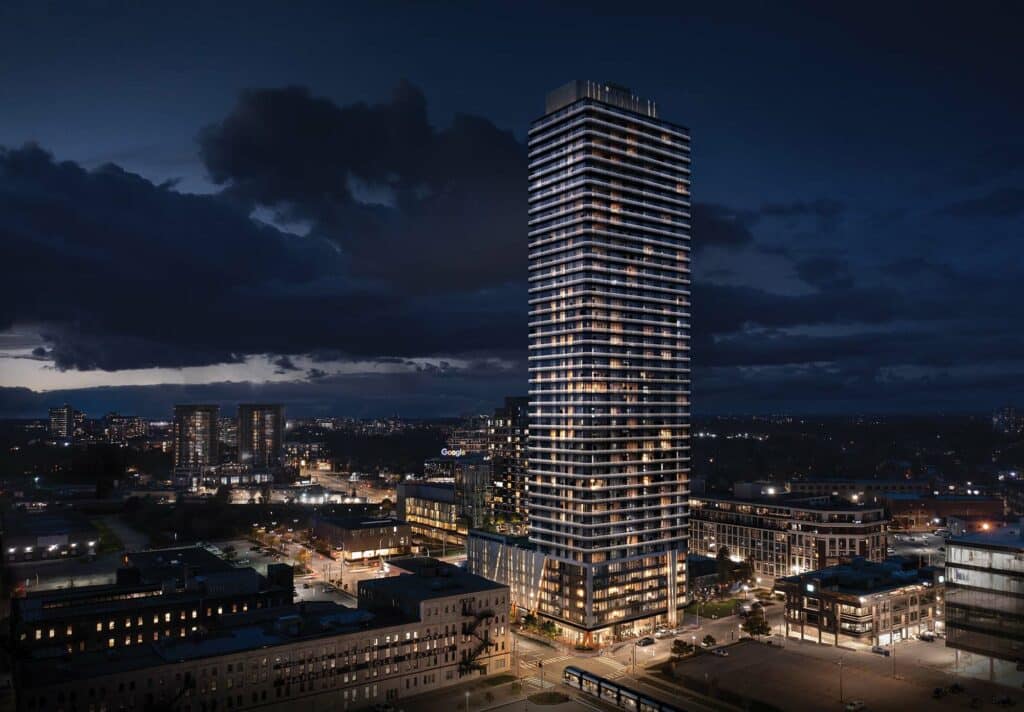 IN8 Developments is dedicated to designing innovative, intelligent and efficient housing solutions. An established developer with a team of over 50 dedicated employees, IN8 Developments takes pride in building signature condominiums that transform and influence thriving communities across Southern Ontario.
With over 20 years of experience in urban development, IN8 remains at the forefront of the industry in creating highly profitable, durable and trendy designs proven to be continually favoured among the local target groups.
A steadfast commitment to excellence has enabled IN8 to successfully launch and rapidly sell-out numerous projects in Southwestern Ontario.
Project Success Highlights
Investors of our first Waterloo projects realized an accelerated performance in capital appreciation due to the increased pricing in our subsequent projects. Buyers of one bedroom units in Sage II realized a 35.6% appreciation in the value of their condo versus the price in Sage Platinum three years later.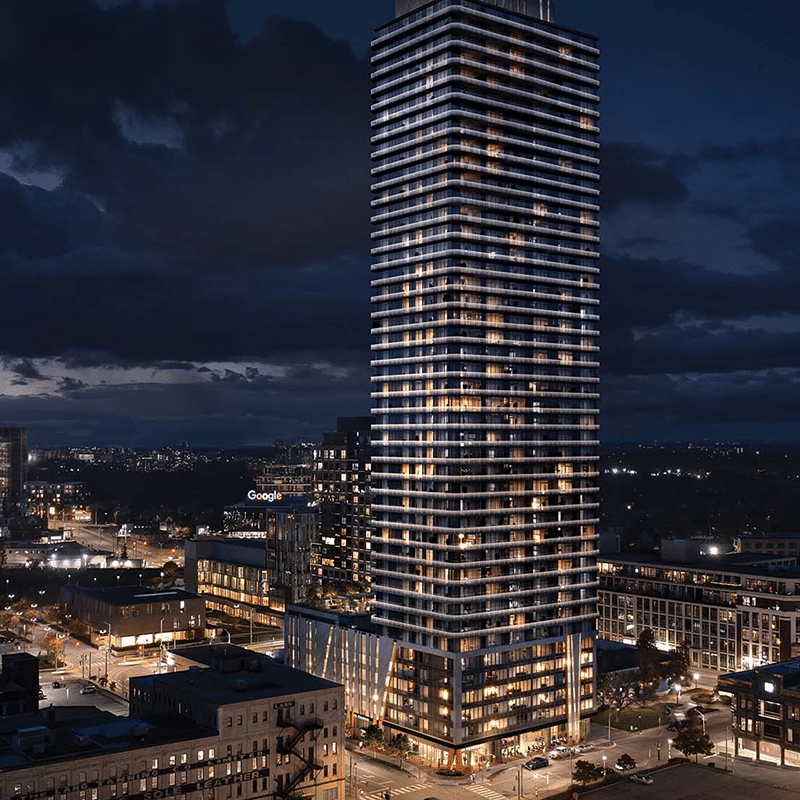 30 Francis St. Kitchener
532 units, 44-storey condo building
Sold Out
Construction Started August 2022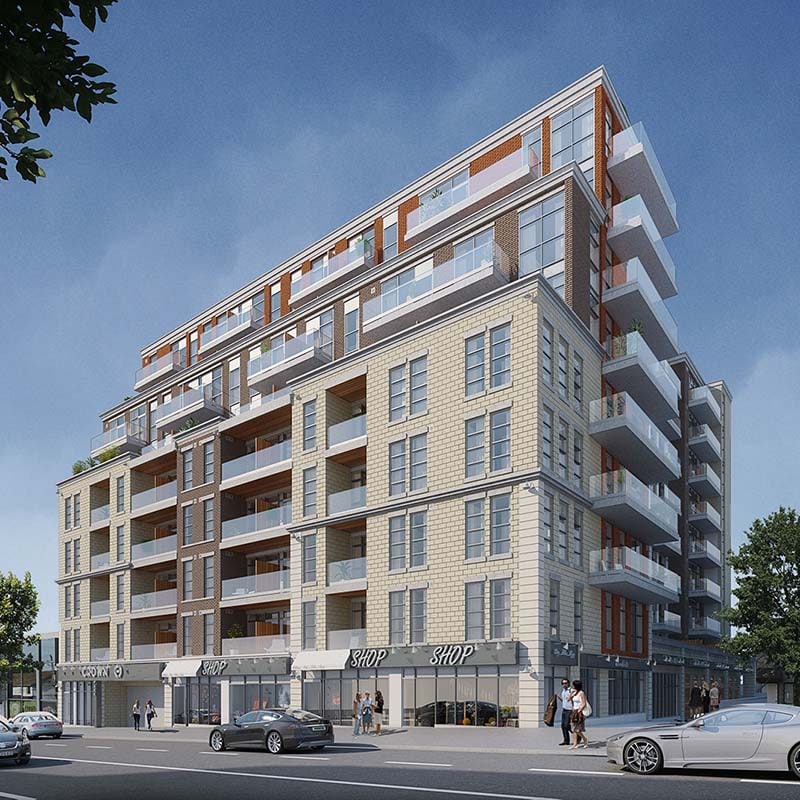 223 Princess St. Kingston
182 units, 8-storey condo building
The only approved new condo tower in Downtown Kingston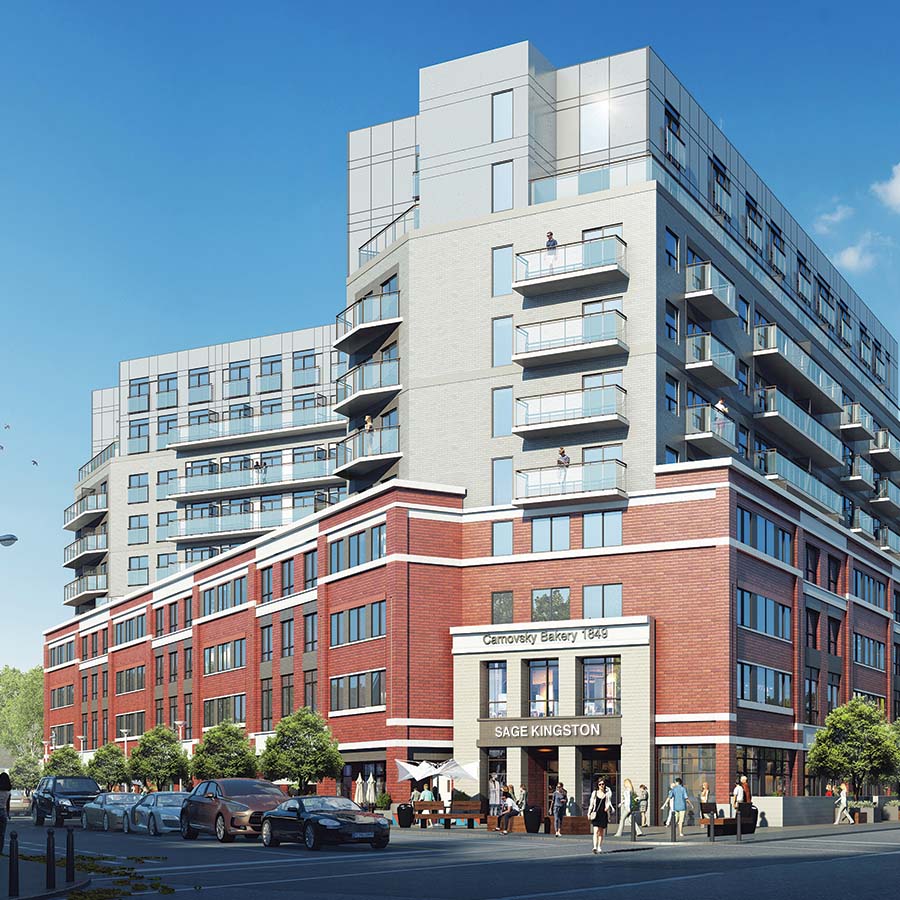 662 Princess St. Kingston
325 units, 10-storey condo building
Construction completed
Occupancy started 2021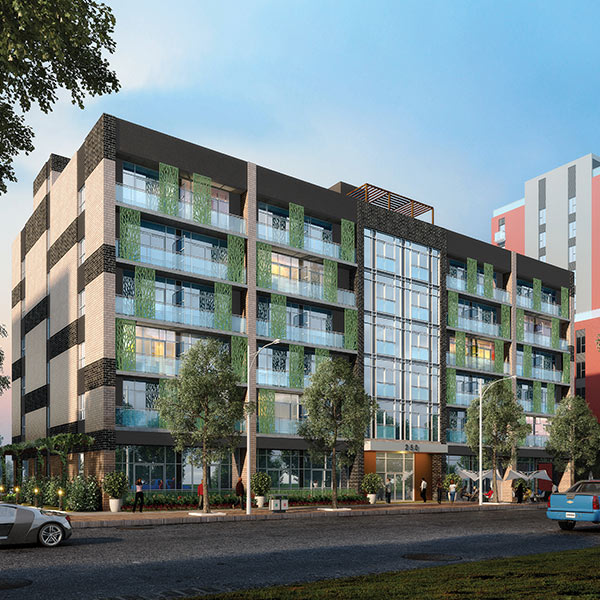 250 Albert St. Waterloo
161 units, 4-storey condo
Construction began on-time May 2017
Don't miss the opportunity to be a part of another successful IN8 Developments project