Find yourself perfectly positioned to take advantage of the balanced and eclectic lifestyle found only in Westdale. 1107 Main Condos are just steps away from the diverse mixture of urban amenities and stellar outdoor adventures available only in Westdale.
Amenities for the way you want to live
Nestled between conservation lands and Lake Ontario, Westdale is a gateway to over 1800 hectares of wildlands and waterfront waiting to be explored
A destination for trendy shops, entertainment and more in a friendly village atmosphere, Westdale Village is the focal point for culture and events in the west end
One of Hamilton's largest employers and a world class university is located in centre of Westdale
Experience everything Downtown Hamilton has to offer: shopping, sports, music and a rich arts scene. Discover why everyone is calling Hamilton – Brooklyn North.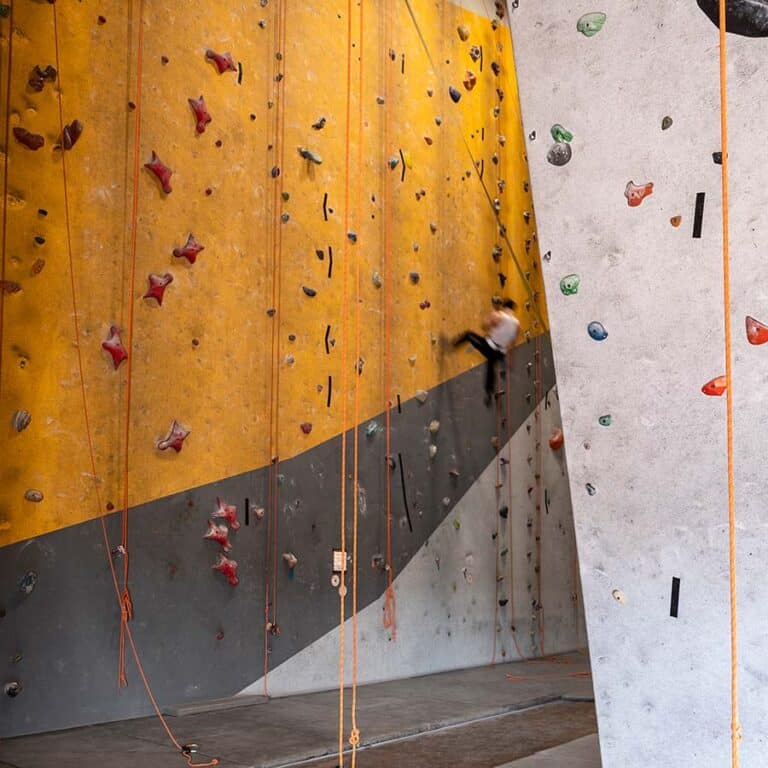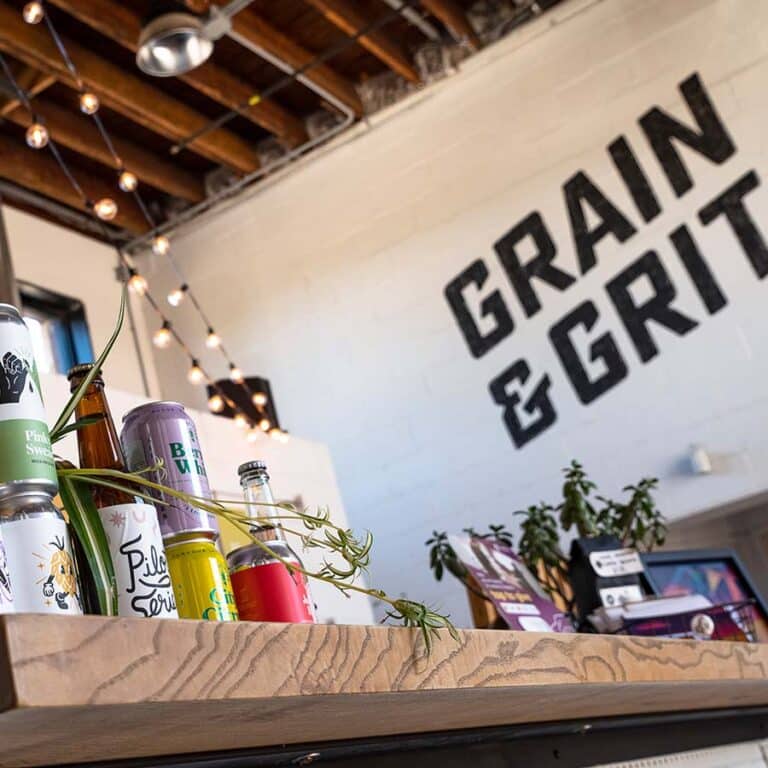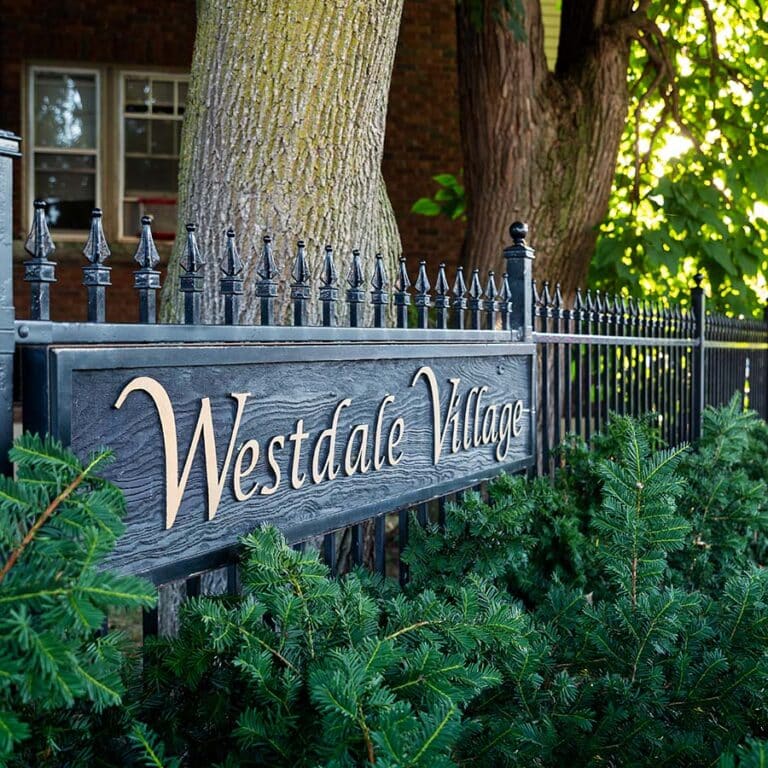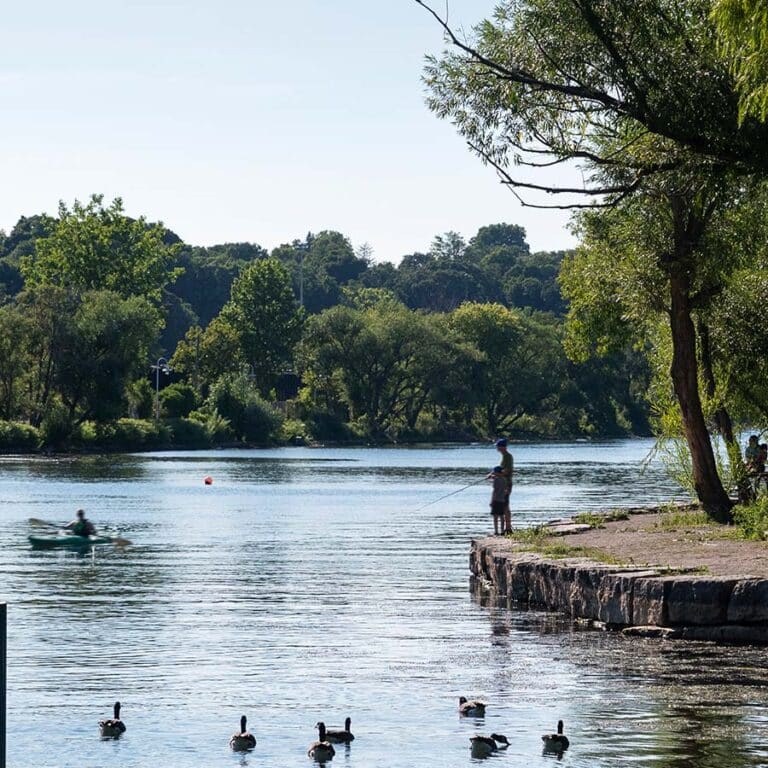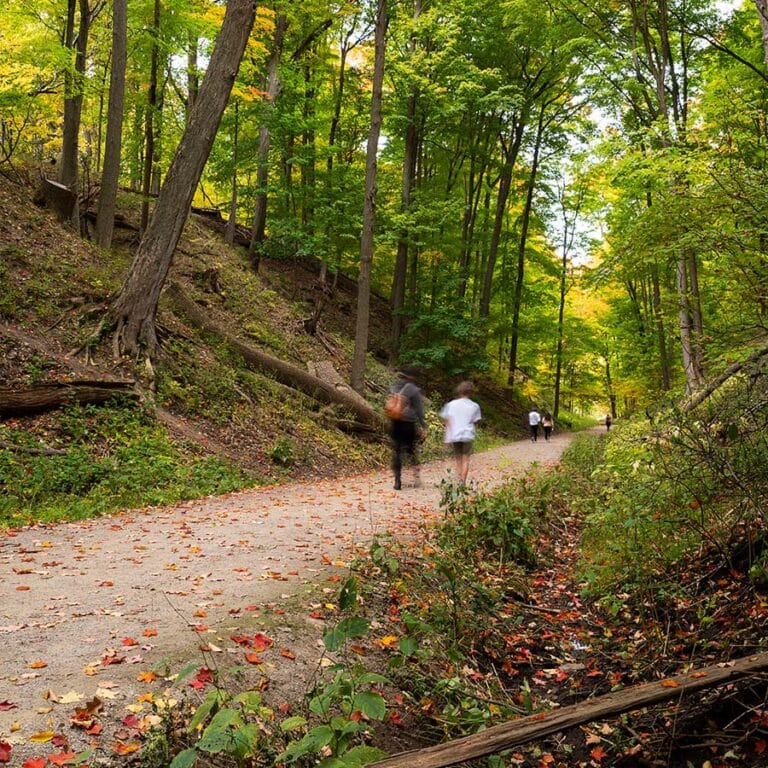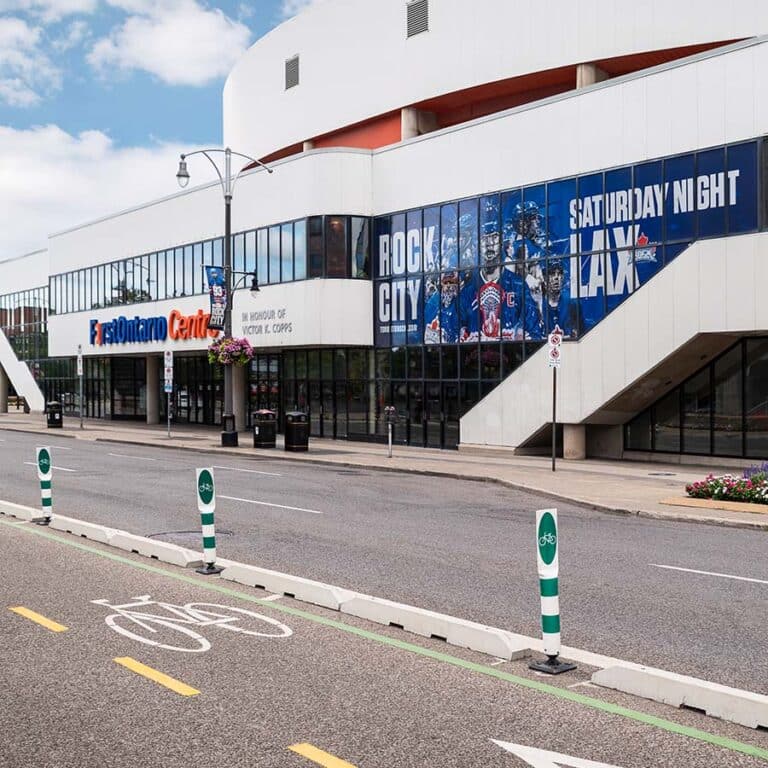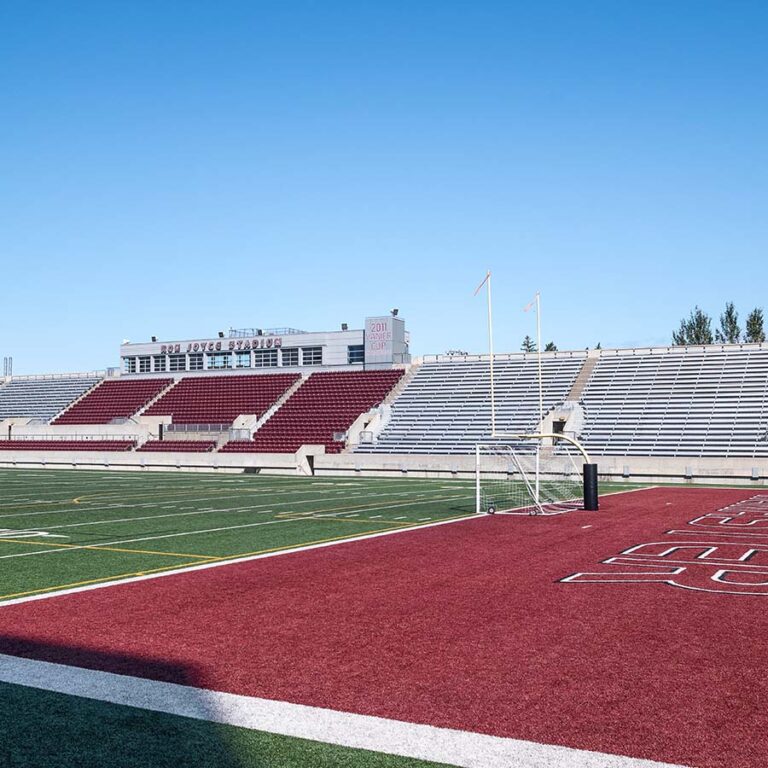 University & Children's Hospital
A fixture in Westdale, McMaster's Main Campus and Children's Hospital are two of Hamilton's largest employers and both institutions have earned a reputation on the world stage

McMaster University is one of Canada's top ranked post-secondary schools. Most known for its globally renowned School of Medicine, the University feeds teaching hospitals across Hamilton and Southwestern Ontario.
McMaster is home to 32,119 undergraduates and 5,251 graduate students, for a total student population of 37,370
McMaster has achieved a strong reputation as a global school. 17.20% of all McMaster students in 2021 were international, coming from 120 countries
The university employs over 14,800 people, 997 of which are full-time instructional faculty members
A hot rental market across Canada is squeezing postsecondary students, with universities and private companies trying to meet growing demand with a mini-boom in residence
Read More »
Hamilton's McMaster University and several of its programs and academic disciplines have been ranked among the best in the world. McMaster ranked 90th in the world,
Read More »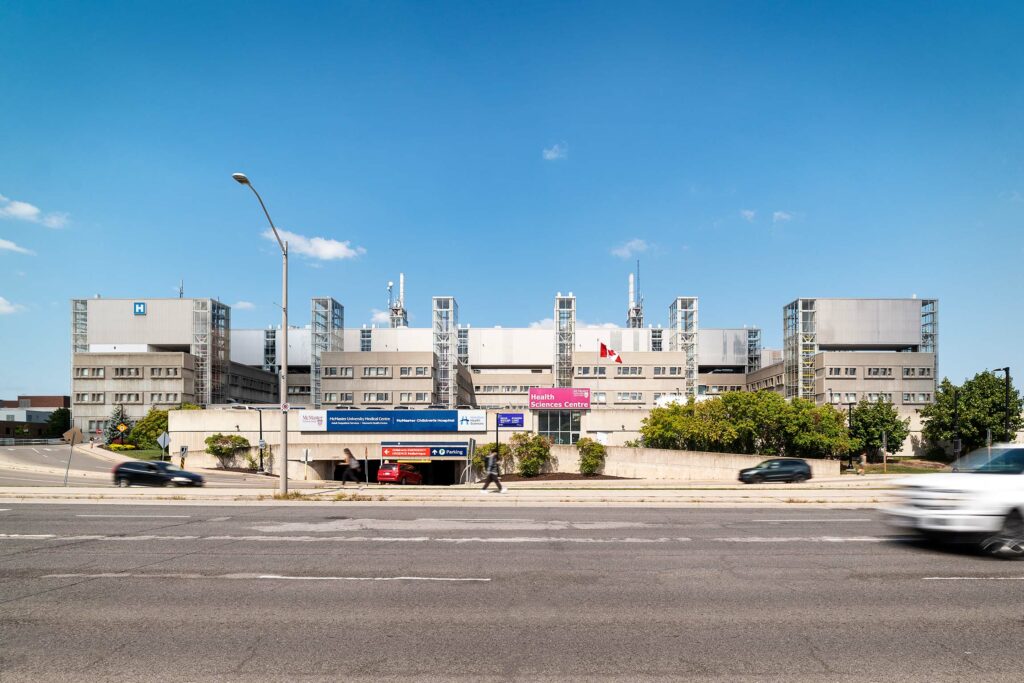 Hamilton Health Sciences: McMaster Children's Hospital
As a member of the Hamilton Health Sciences, a network of hospitals across the region, McMaster is home to Canada's most advanced centres for the care infants, children and youth age 17 and under.
With a total of 165 beds, McMaster Children's Hospital hosts the largest pediatric mental health program and neonatal intensive care unit in Canada.
Hamilton Health Sciences and McMaster Hospital in partnership with McMaster University are leading medical research, ranking 2nd amongst the Country's top 40 institutes.
McMaster Innovation Park (MIP) is Canada's premier research and innovation park that supports startups, business and research and offers collaborative space to transform ideas into reality.
With a focus on advancements in Life Sciences, Biotech, Manufacturing and Information Communication Technology, MIP is aligned to the research priorities of McMaster University with a mission to drive innovation and venture success.
Steps from 1107 main, Westdale Village features a quaint small town atmospere with dozens of trendy restaurants and shops.

With  70+ shops, restaurants and small businesses tucked away on a welcoming and quiet tree-lined street, Westdale Village is a destination for Hamilton residents.
Experience something new...
Westdale Village serves as a hub for cultural events and entertainment in Hamilton's west end. From farmer's & craft markets to film festivals, year-round there is always something exciting to do. 
Discover everything Westdale has to offer
Westdale Village Feature Events:
Hamilton is known for its creative energy, diverse residents and working class roots. Out of this eclectic mix, comes a unique and vibrant culture.

Hamilton is often compared to Brooklyn, a culturally rich city that is attracting creative talent and is becoming a centre for all that is hip. If you want to expand your horizons with culture, concerts, sports, festivals and more… You can do it all in Hamilton.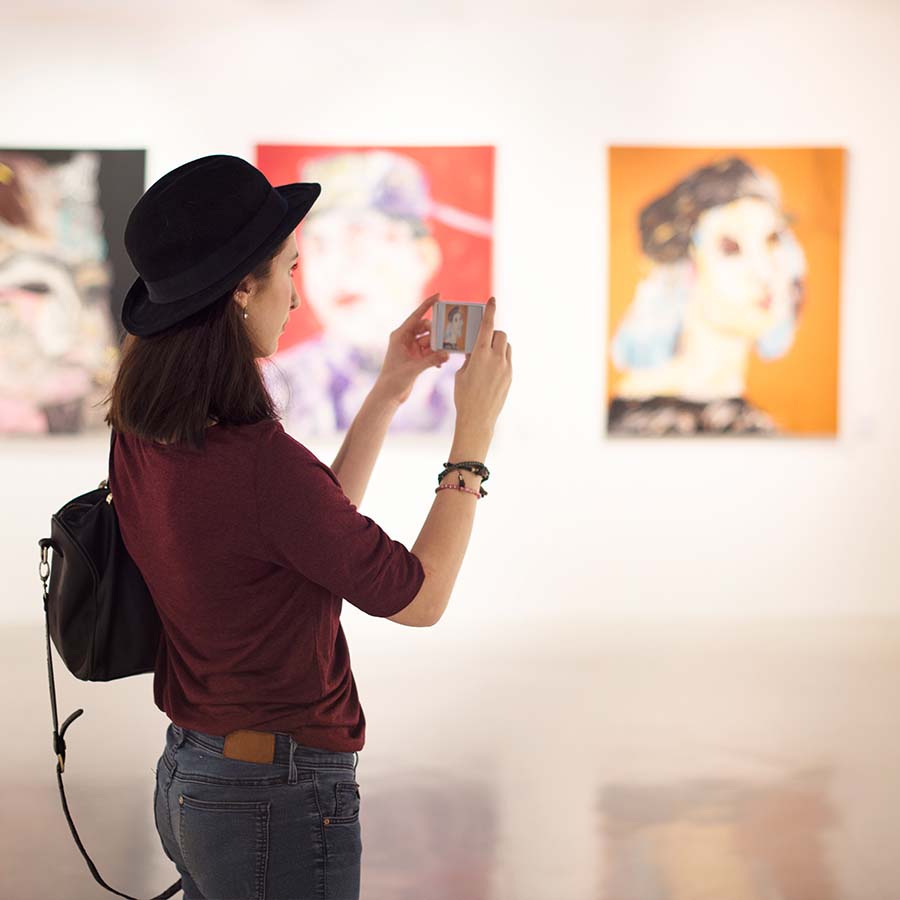 The Art Gallery of Hamilton
The AGH is home to one of the best permanent collections in Canada. From Emily Carr to Keith Haring, here you will find art that inspires, engages and challenges you.
First Ontario Place & Concert Hall
From Hockey to Stadium Rock, First Ontario Place and its sister venues, the Studio & First Ontario Concert Hall are the go-to venues for all major entertainment events coming to Hamilton.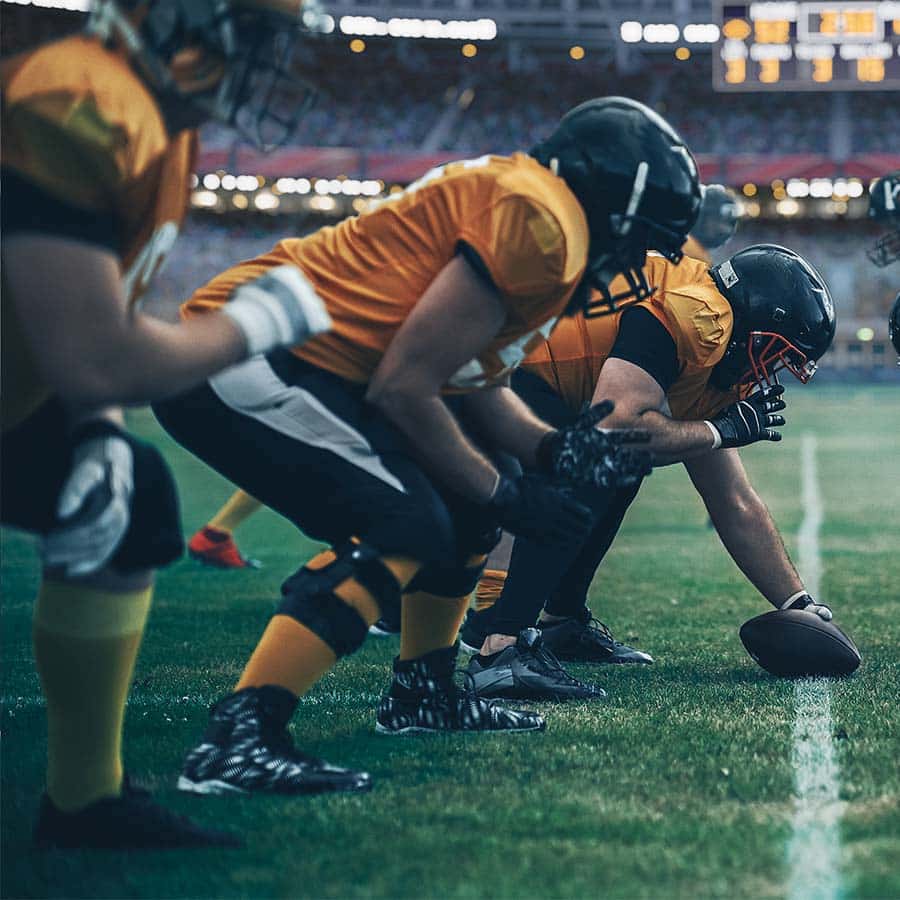 Home to Hamilton's beloved TiCats, this historic inner city stadium plays host to a variety of top-notch sporting and community events throughout the year.
Hamilton hosts a variety of special events & festivals throughout the year.
Hamilton hosts a variety of special events & festivals throughout the year.
Hamilton's west end is located between Lake Ontario and the Niagara Escarpment. As an urban centre it offers unique access to the waterfront, nature trails, parks and waterfalls.

Westdale is bordered by the Dundas Conservation Area, the Niagara Escarpment, Cootes Paradise Sanctuary and Burlington Bay, featuring a combined 1,800 hectares of wildlands and waterfront.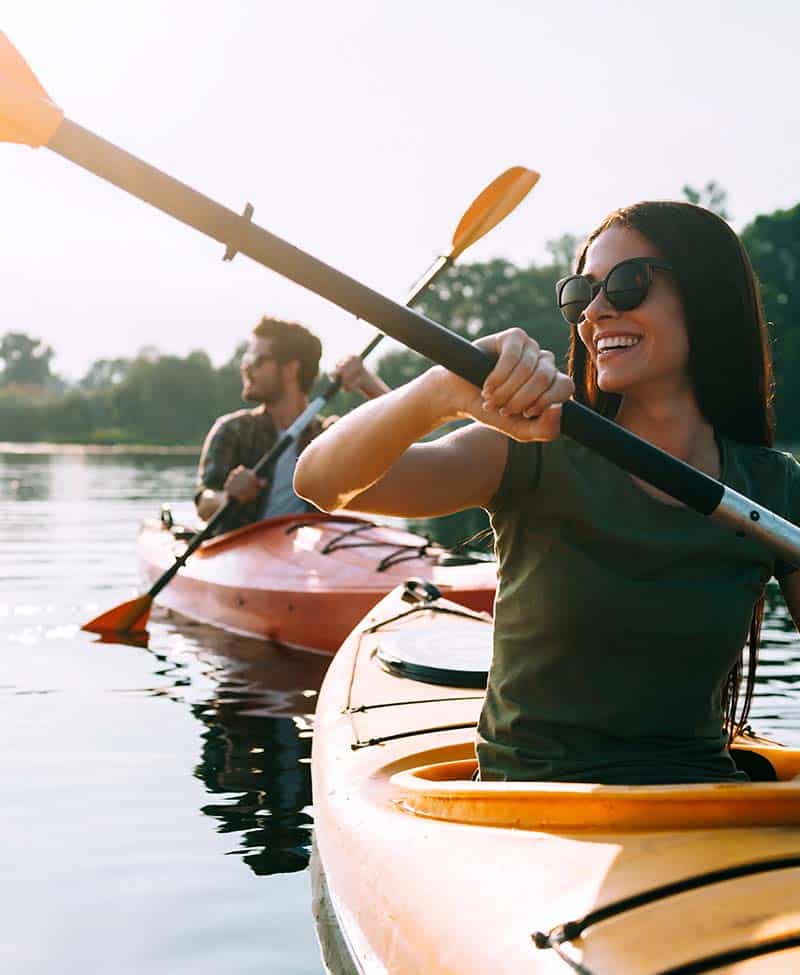 Hamilton boasts over 3,480 acres of parks including 12 km of waterfront and over 150 km of walking & bike trails
Just 6 minutes from 1107 Main Condos, Princess Point canoe launch is on the western tip of Lake Ontario and provides access to the lake and river network throughout Cootes Paradise.
Hamilton's escarpment offers a playground filled with hidden waterfalls, rare species of plants and animals, climbing, hiking and skiing adventures for you to connect with nature.
Cootes Paradise Sanctuary
Owned and managed by the Royal Botanical Gardens, Cootes Paradise represents 99% of the unaltered lands along Hamilton's Lake Ontario shoreline.
Highlights:
A 320 hectare river-mouth marsh
16 creeks and 25 km of shoreline
18 km trail system for hiking and biking
Burlington Bay Waterfront
Hamilton's waterfront includes beaches, marinas, parks and a variety of unique attractions for visitors and locals alike.
Highlights:
HamBur Loop Trail is a 50 km loop around the harbour connecting Hamilton and Burlington.
Waterfront attractions include: HMCS Haida Warship, Pier 8 Outdoor Roller-rink, Copps Pier, Bayfront Park
One of Ontario's most beautiful conservation lands, this 1,200 hectare conservation area includes forests, meadows, cold-water streams and an array of rare plants, birds and wildlife.
Highlights:
Features a 40 km trail system including the Main Loop Trail, Bruce Trail and the Hamilton to Brantford Rail Trail.
Designated a World Biosphere Reserve by the United Nations Educational, Scientific and Cultural Organization (UNESCO).
NOW SELLING 1 & 2 BEDROOM CONDOS
Register for access to Floorplans​