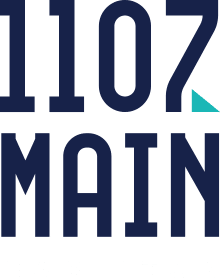 Over $1 billion slated for investment in the city's waterfront, venues & infrastructure.
Ranked as one of the fastest growing economies and best places to invest in Ontario.
A trendy alternative to Toronto for film, arts and tech industries: home to 30,000+ professional creatives.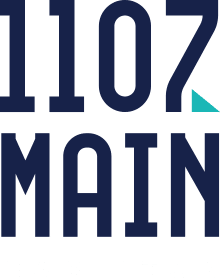 $3.4 billion in funding has been approved for Hamilton's LRT system on Main Street.
Metrolinx is expanding 2-way all day GO service in Hamilton.
Just 200m from Highway 403, 1107 MAIN is ideally located for commuters.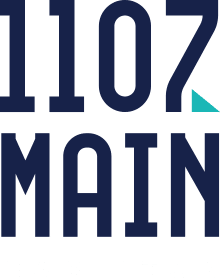 A unique aesthetic blending small village charm with urban amenities.
Westdale has never seen a condo development of this scale before.
Just steps from one of Hamilton's largest employers, McMaster University & Medical Centre.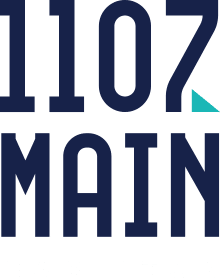 Enjoy the waterfront, over 150KM of trails, 100+ waterfalls and views of the escarpment.
Over 17,000 sq.ft. of amenities including gym, rooftop terraces & landscaped courtyard.
State of the art building
In-suite tech package integrated with building amenities & digital concierge.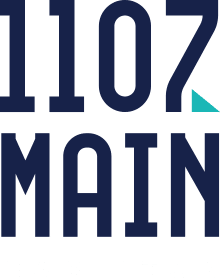 See hamilton in a new light